YOUR EXPERT
IN THE LOCAL MARKET
We have developed not just a thorough understanding of the real estate market but also insight into the demands and interests of our clients as a result of our years of experience in the sector. We wish to offer our clients fully comprehensive services through well-prepared strategies tailored to their specific needs.
Follow our social media
to keep you updated
Our Services
Backed by the wide range of our competencies, we strive to provide our customers with an overall service, tailored and innovative solutions to their needs, and an ideal balance between quality and price.
With more than 15 years
of experience in the real estate business
Suasa Real Estate specializes in high-end residential properties, offering quality services to a well-informed and demanding clientele from Indonesia and abroad.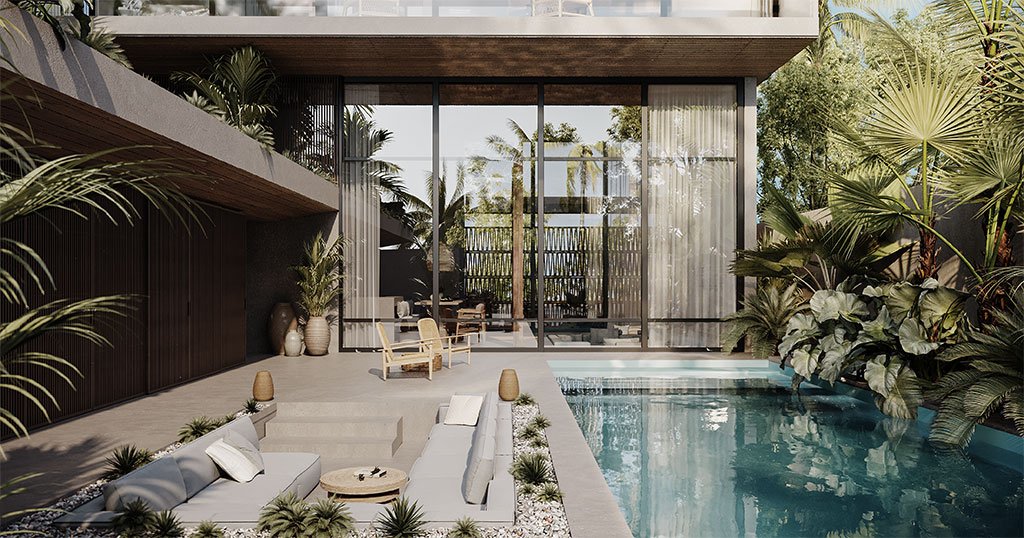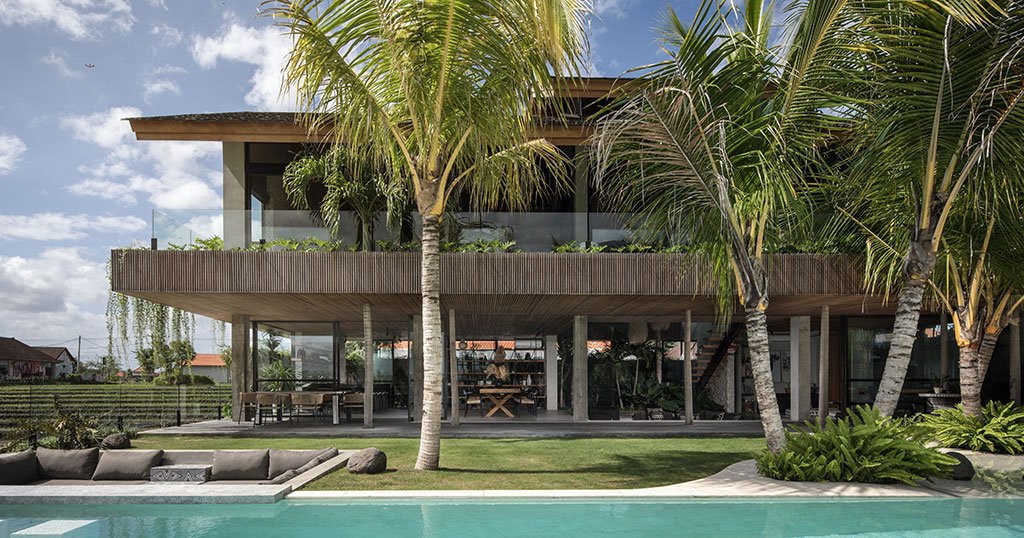 Highlighted Locations
Ready to explore? This section will get you to all of our finest selection in all around Bali. Let's discover more!
From the Community
Curated this one for you! Stay up to date on the real estate prospects our island is giving you. Slide to learn more!